Certificate
of Clinical Hypnotherapy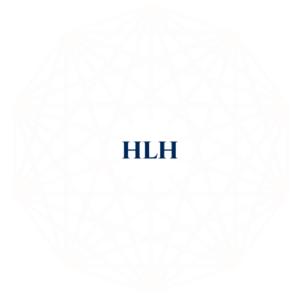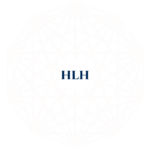 Your Career Pathway to becoming a Clinical Hypnotherapist.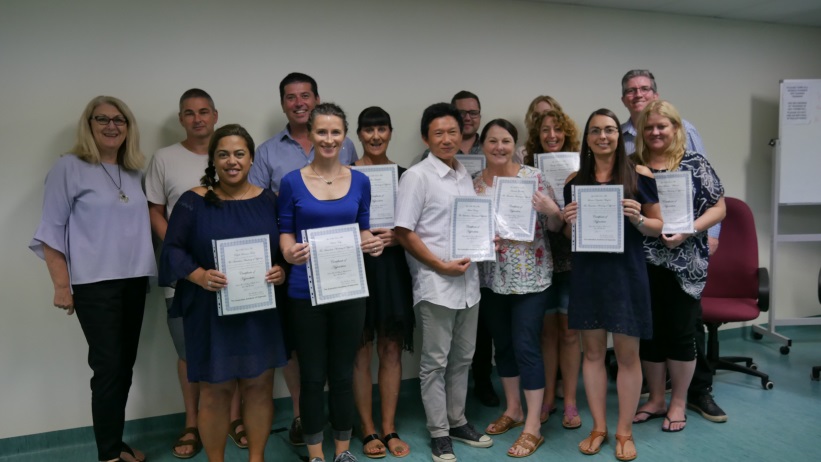 "Advance your career or deepen your understanding of hypnosis with our Online Certificate of Clinical Hypnotherapy.
Consisting of 88 videos filmed during our live training course, this certificate is the first step towards becoming a fully qualified and competent Clinical Hypnotherapist.
Presented in two stages this program is designed for both those starting out in the field and those who are simply curious about the inner workings of hypnotherapy.
Start your journey now with our pre-course, including simple quizzes to familiarize yourself with hypnotherapy terms and methods, and then delve deeper with in-depth knowledge and visual demonstrations of Hypnosis inductions and basic hypnotherapy techniques."

Learn at your own pace with full Video Lectures and Demonstrations
Unlock the secrets of hypnosis and take the first step towards becoming a fully qualified Clinical Hypnotherapist with our comprehensive and easy-to-navigate online certificate course. From the very first video, you will learn the ins and outs of hypnosis and how it works, and before long you will soon be able to begin hypnotizing others.
With access to comprehensive manuals, scripting and the ability to revisit the lessons and demonstrations as often as you wish, you'll have all the tools you need to master the art of hypnotherapy.
Our course is designed to accelerate your learning and give you the maximum amount of knowledge and experience, developed and refined by John & Lorna.
The advantage of studying hypnotherapy online is that you can revisit the lessons and demonstrations at your own pace, rewind where necessary to observe the finer points, and practice the inductions at your leisure. This makes it an ideal way to find out if a hypnotherapy career is right for you.
Developed for Accelerated Learning, Maximum Knowledge
Certificate:
Upon the completion of your training you will be able to download and print your own color Certificate of Clinical Hypnotherapy.
Group Zoom Mentoring:
Once a month John and Lorna run live group mentoring via Zoom meetup sessions for The Certificate of Clinical Hypnotherapy, Diploma of Clinical Hypnotherapy and Advanced Diploma of Clinical Hypnotherapy students. 
We also have a private student community group on Facebook to ask questions in between mentoring sessions.
After you have completed your Certificate of Clinical Hypnotherapy there is so much more you can add to what you have already learnt. In the Diploma of Clinical Hypnotherapy you will learn our unique Personality integration process which will enable you to deal with more complex trauma issues, also you will learn how to assist client to stop smoking lose weight, Stop alcohol, stop gambling etc. 
You also may just want to proceed to the Advanced Diploma which has everything contained in the Diploma plus Past Life Regression and Between Life Regression.
As a standalone course the Advanced Diploma of Clinical Hypnotherapy has 191 lessons spanning almost 60 hours this course encompasses the Certificate of Clinical Hypnotherapy, Certificate of Personality Integration Process, Diploma of Clinical Hypnotherapy, Certificate of Past Life Regression and Certificate of Soul Regression therapy. This is a one of a kind qualification and we believe that possibly there has never been such a well rounded Online video Training in Clinical Hypnotherapy offered.
Topics covered in this online Certificate of Clinical Hypnotherapy
These modules and topics have all been filmed during our live training courses run in various cities within Australia. The live training has been edited for online continuity purposes.
Certificate of Clinical Hypnotherapy Introduction
Definitions of Hypnosis and Hypnotherapy
Brief History of Hypnosis
The Basic Elements of Trance Induction
How Rapid Inductions Work
Learning Hypnotic Inductions
The Conscious Unconscious Subconscious
Avoiding and handling resistance
Physical changes experienced during hypnosis
Eye focused induction things to remember
Scripts and Hypnotic Communications
Important points for script writing
The four attitudes to change
What are the alleged dangers
Parallel Awareness – Dissociation
Office-Clinic Environment
Clinical Hypnotherapy Session Plan
Dealing with Clients Skepticism
Starting a Hypnotherapy Practice
*Optional Academic Record Component Available.
Begin Your Journey as a Clinical Hypnotherapist
Above price in USD please use currency converter above to get the approximate conversion rate to your currency. This is an indication only and may differ from your banks final charge.
Thank you to both Lorna and John for sharing your knowledge and vast experience in the past life regression course. I would recommend the course to anyone wanting to pursue this type of training as the level of content was all inclusive and I found your generous sharing of your experience valuable. They say if you want to learn from someone, learn from people who know what they are talking about, and you certainly fulfill that criterea! Best of luck in your future endeavours, Catherine.
The course was a thoroughly enjoyable experience! Lorna and John are both VERY approachable, most gracious with sharing all their valuable experience and have a wonderful teaching manner, imparting an amazing amount of knowledge, equipping us well for our future work. Thank you Lorna and John!
The course was fantastic, a well informed and presented format, with easy to follow manuals. I feel I could go and do a successful session with the public after a few practice sessions. I feel confident already to do this. I have never left a course feeling this confident and ready to start my new career. Thank you Lorna and John for your patience and though teaching. I understand the process involved really well.