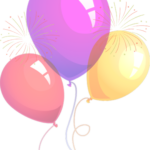 1st Birthday Sale
50% Off All Courses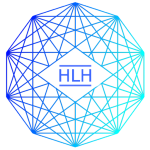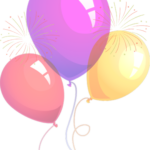 1st Birthday Sale
50% Off All Courses
To celebrate our Birthday here at the Hypnotherapy Learning Hub were taking a crazy 50% off all of our courses. There's never been a better time than now to start your Hypnotherapy Career.
Please fill in the form below press submit and you will receive an email with your 50% discount coupon code. 
Even if you don't intend to get started on your course immediately, use our discounted offer to buy at 50% discount now and bank your course to start at a later date. We'll be here when you are ready to start.
**We are aware of many training institutes that are prolific marketers. You can be assured that we do not share any of your personal details with any 3rd parties nor will we inundate your inbox with spam. We will send you a reminder email to let you know of the expiry of this offer. 👍